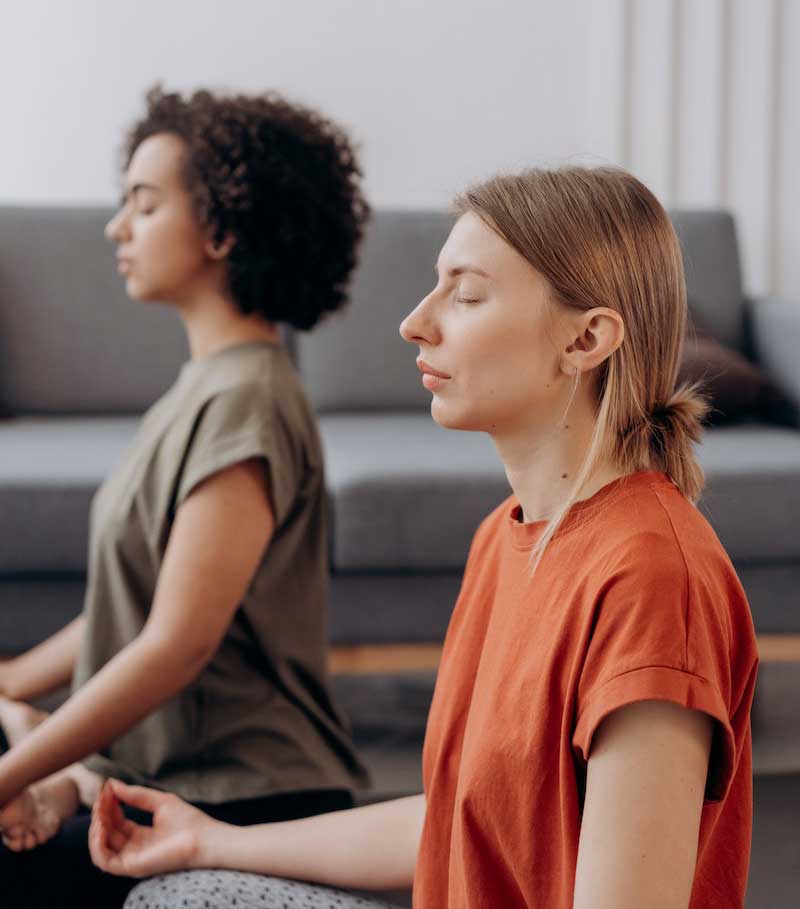 You will learn how to:
Hypnotise yourself
Use self-hypnosis for problem solving and personal development
Recognise the significance of self-talk
Create positive communication
Use self-hypnosis for: Anxiety Reduction, Positive Thinking, Stress Management, Self-Care & goal-setting
This course consists of:
Demonstrations, workshop and practical sessions in safe and supportive small groups, led by qualified therapists.
You will also have access to the following:
Online study material which supplements your on-site experiences. There is no obligation to engage with this material. It is there for you if you are interested to learn more.
The Locations and duration of courses:
Yorkshire, Reading & Uxbridge
2 days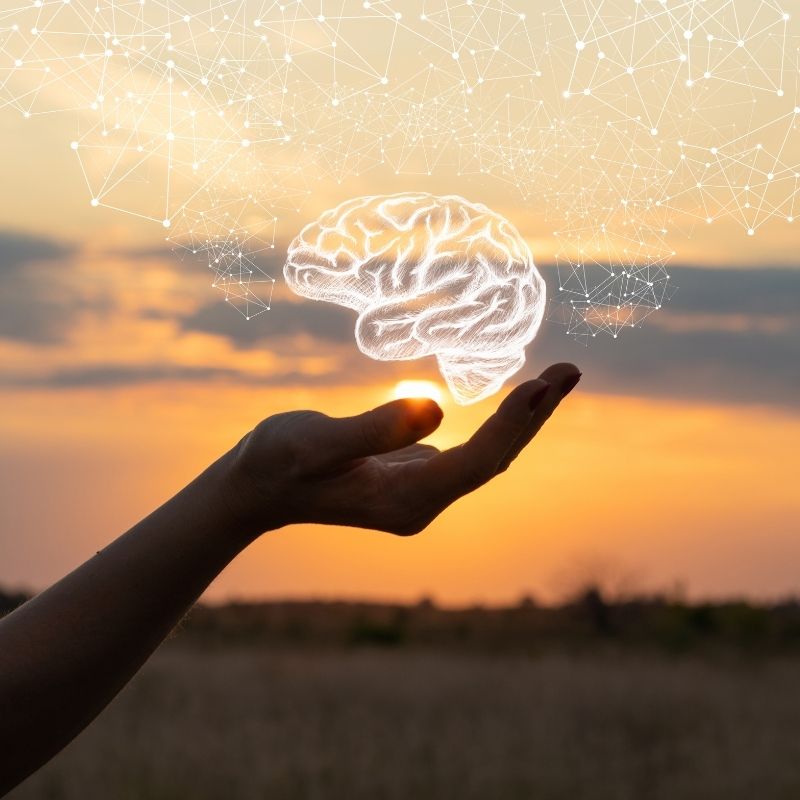 The on-site element of the course is pure relaxation - you will be experiencing the full benefits of hypnosis and will leave feeling refreshed, recharged, both mentally and physically. It is a full system reset.
The online element of the course is there for you if you want to learn more about how the process works, and how to use it effectively for stress-management, positive thinking and anxiety reduction.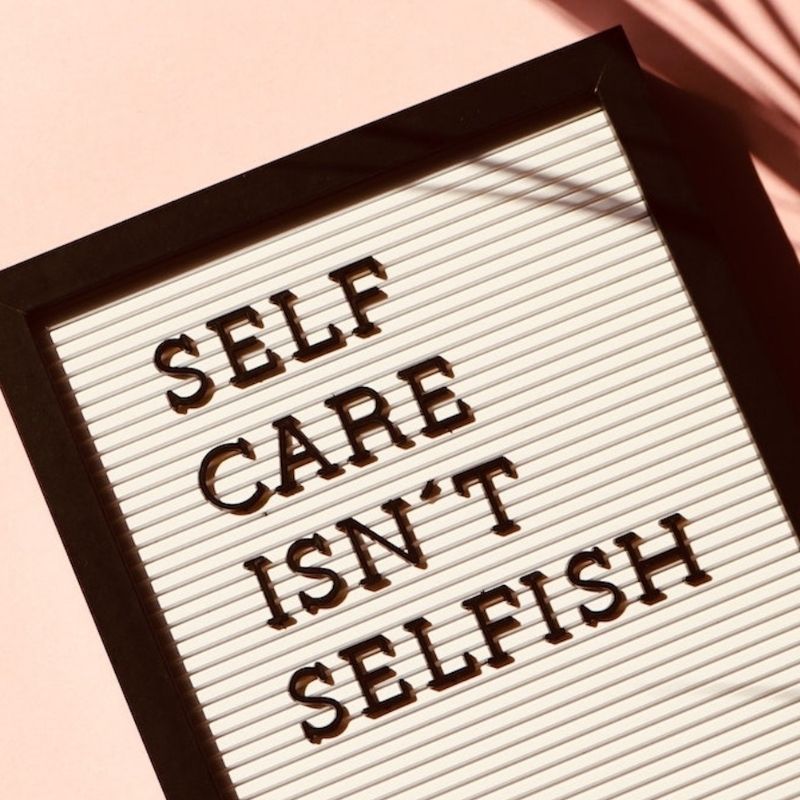 If you are tired, stressed or anxious. If you need time to recover and recharge.
These workshops are for anyone looking for a proven and effective way of relaxing, reducing stress, self-care, controlling anxiety and improving general wellbeing and positivity.
The groups are kept small, and are run by a nurturing and supportive team in a beautiful environment.
It is our intention that you get the maximum benefit from these days and come away from them feeling recharged and refreshed.
Course Venues & Dates
YORKSHIRE
Saturday 4th June & 2nd July 2022 (2 days) 9:30 am - 4 pm
The Salt Warehouse, Sowerby Bridge, West Yorkshire HX6 4AG
READING
Friday 8th & 22nd July 2022 (2 days) 9:30 am - 4 pm (FULLY BOOKED)
Memorial Hall, Wood Lane, Beech Hill, Reading RG7 2BE (5 mins from M4 Junction 11)
UXBRIDGE
Dates TBA (2 days) 9:30 am - 4 pm
Venue: Uxbridge