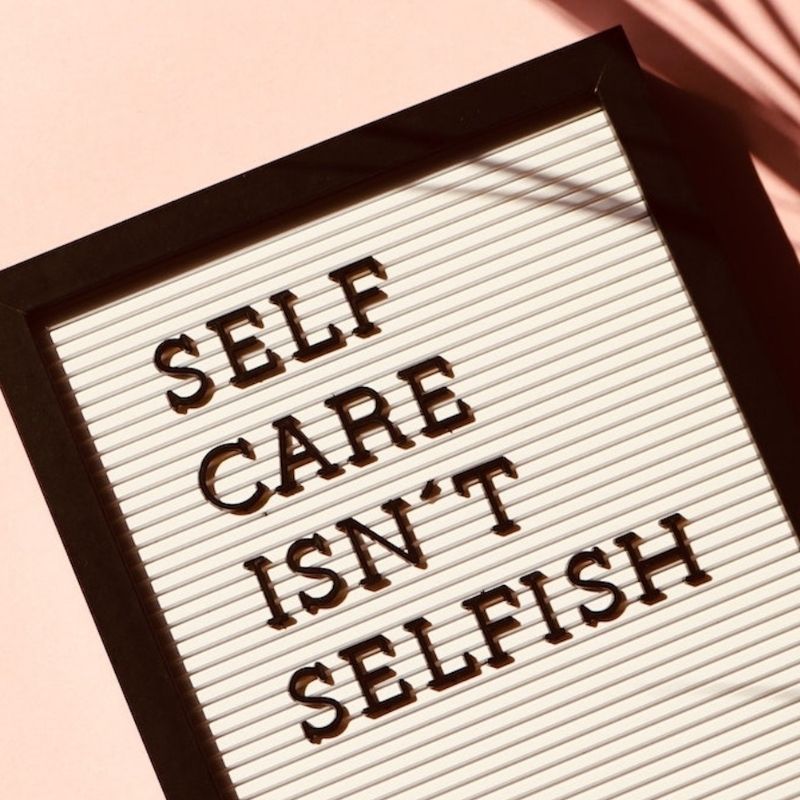 Self-hypnosis as a tool for life
Learn what hypnosis is and what you can use it for.
Experience the pleasant, peaceful and relaxing state of hypnosis.
Discover how you can put self-hypnosis to use
Learn how to create powerful, positive suggestions for your own benefit
Learn how to practice self-hypnosis
By the end you will be able to safely hypnotise yourself to relax, sleep better, boost confidence and create positive suggestions for change.
Once you have it self-hypnosis will always be there to help you when you need it.
Self-hypnosis Course Curriculum
Consisting of online theory, self-study and audio sessions.
The suggested course duration is one month, but you have access to the material for three months.