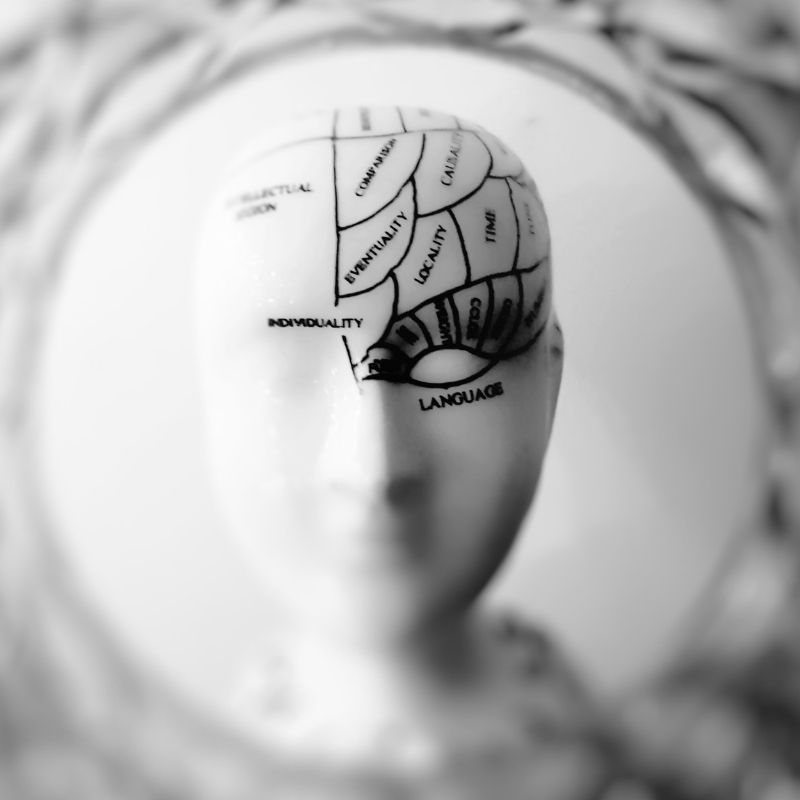 Train as a Hypnotherapist
In this level two course you will build on the certificate training and learn how to use hypnosis as a hypnotherapeutic technique. For this you will be taught a condition based approach. The treatment focusses on the problem, the associated symptoms, its history and management.
You will learn how to safely and effectively work with the five most common conditions for which people use hypnotherapy. These are smoking cessation, weight loss, phobias, anxiety and sleep issues.
You will also learn about ethical practice, taking case histories, rapport building and gain an understanding of hypnotic phenomena and their role in therapeutic change.
Diploma Course Curriculum
Consisting of online theory study, session demonstrations and practicals.
The suggested course duration is six months, but you have access to the material for 12 months.
You have access to a personal tutor as part of this course.
Diploma courses starting: 25th April 2022
Practice Pods are also available
(if you wish to join the UK-based General Hypnotherapy Register)
In-classroom, supervised, practice sessions (three weekends) in locations across the UK.
There is a fee of £200 per weekend practice pod.